The campus placement process refers to the recruitment activities conducted by companies to hire students from educational institutions directly. The students who are in their last year of degree/diploma etc have chances to get a job in renowned companies from college itself.
From the year of inception, the T&P Cell RERF modestly established contact with about 30 Companies and placed 100 numbers of students. With every passing year, the number of recruiting organizations have increased in geometric progression on an average of about 100 nationally renowned organizations visiting the campus annually to conduct their recruitment process in our campus.
The Training & Placement Cell is well equipped with excellent infrastructure to support each and every stage of the placement processes in the campus. The pre-placement talk rooms, group discussion rooms are equipped with LCD projectors, PCs and audio - video facilities. The T & P Cell has sufficient number of interview rooms. We impart state of the art training to students to make them competent and inspired engineers. Many books are available in the library to help students prepare for interviews. Efforts are on to improve the communication, group discussion and presentation skills of the students. Students are also encouraged to present seminar on variety of topics. Students do practice their communication at our well equipped language lab
The primary objective of the Co-Curricular Committee is to enrich students' educational journey by offering avenues for personal growth, skill cultivation, and community involvement that extend beyond the conventional classroom environment.
— Vision
To act as the bridge connecting corporate and education, by training the students and helping them get placed into reputed industries
— MISSION
Creating enough opportunities and reaching excellence in training, placement and building careers.
— TRAINING
Students are given coaching by prominent and experienced persons to enable them to acquaint to the current corporate requirements, to improve their skills like Personality Development, CV Writing, Communication Skills, Aptitude Tests, Interview Technique, Group Discussions, Technical and Personal Interviews, which are all required for getting suitable jobs. This soft skills training is mandatory for all the students. We impart state of the art training to students to make them competent and inspired engineers.
Eminent engineers and personalities are invited to deliver lectures and hold seminars on emerging fields, with a view to bring out the technical expertise within the students
The T & P Cell prepares students for interviews at prospective workplaces. Careful and systematic preparation is initiated and sustained. Mock Aptitude Tests, Psychometric Tests, Group Discussions and Personality Development Tests are conducted by professionals. Many books are available in the main library to help students prepare for interviews.
— IIPC CELL
RERF IIPC reviews and assesses the various placement activities and gives inputs to enhance the overall
— Placement of students.
The Committee meets at least twice a year, once before the campus placement and second, after the placement process is completed.
— Memorandum of Understanding (MoU)
— Members of Placement Cell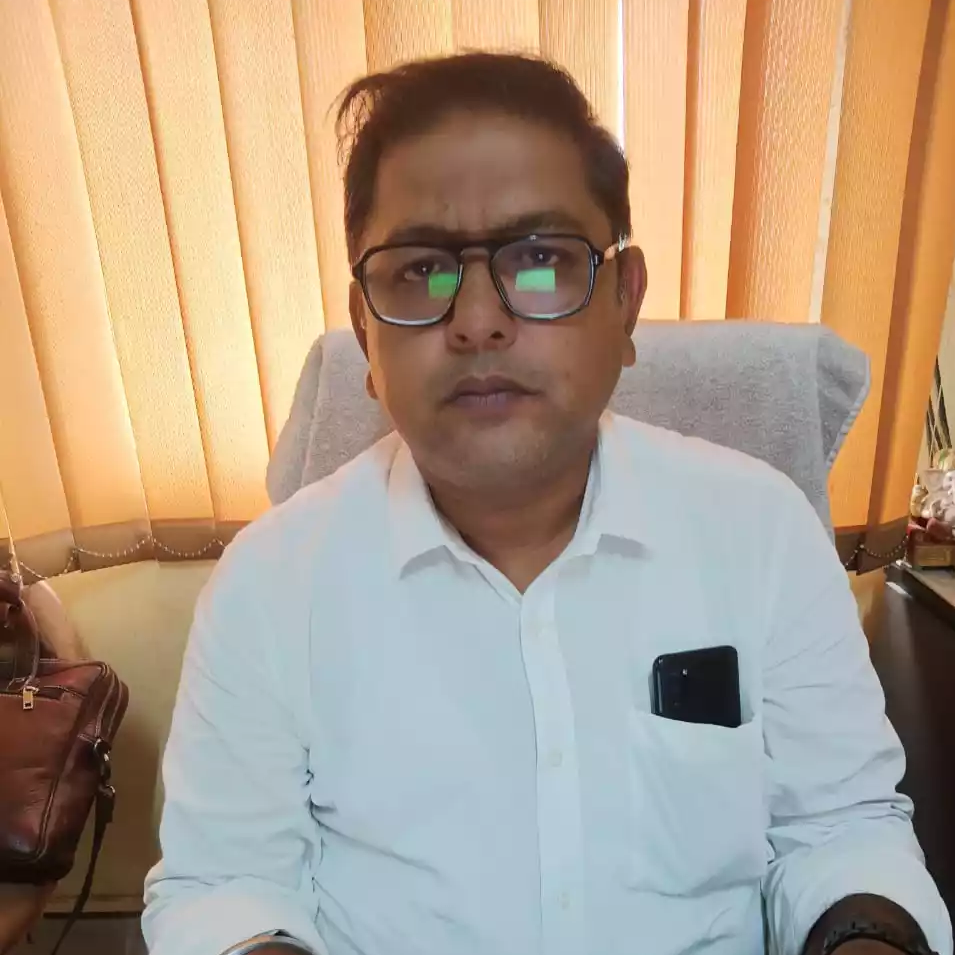 Sanjay Biswas
GM, Training & Placement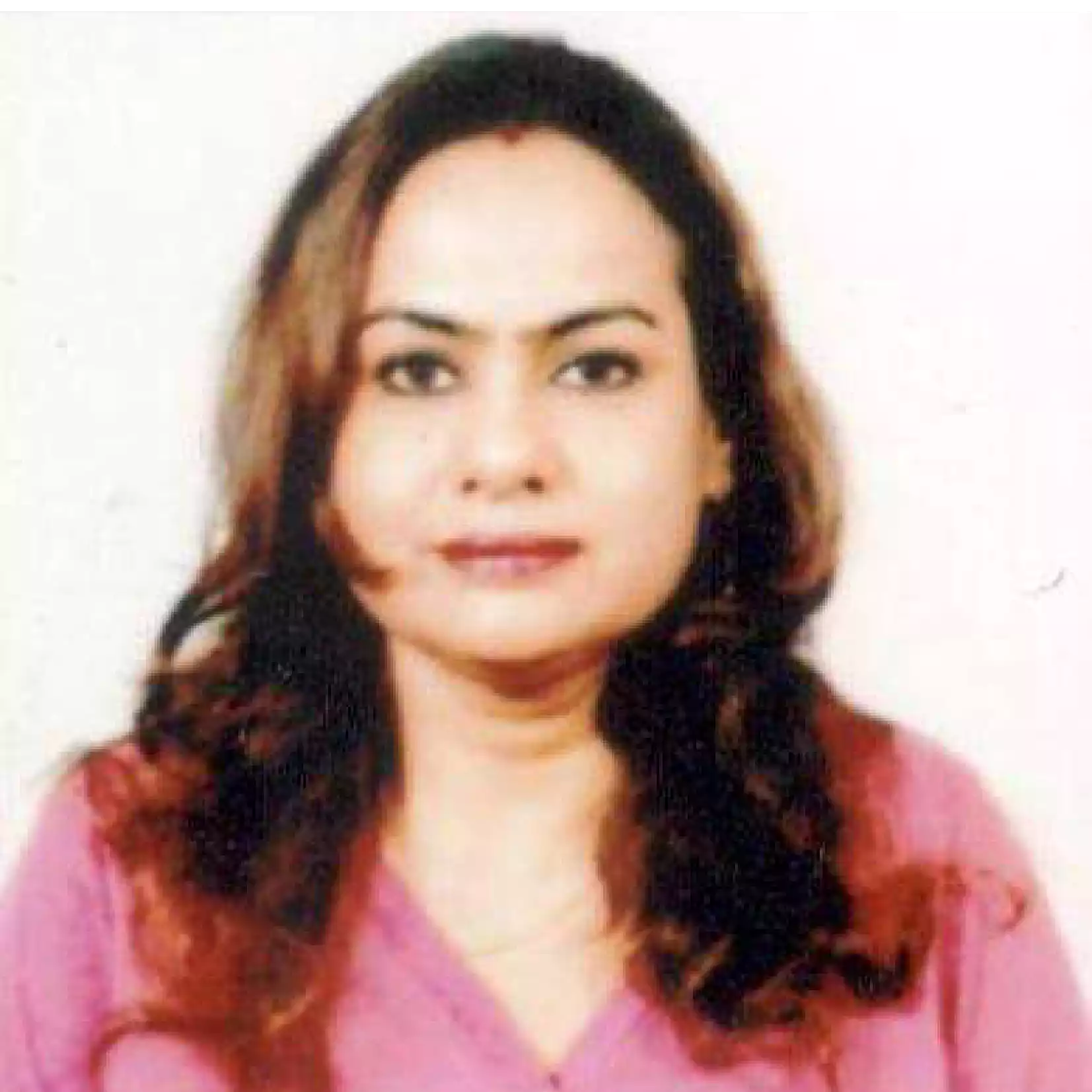 Samapika Sinha
Head, Training & Placement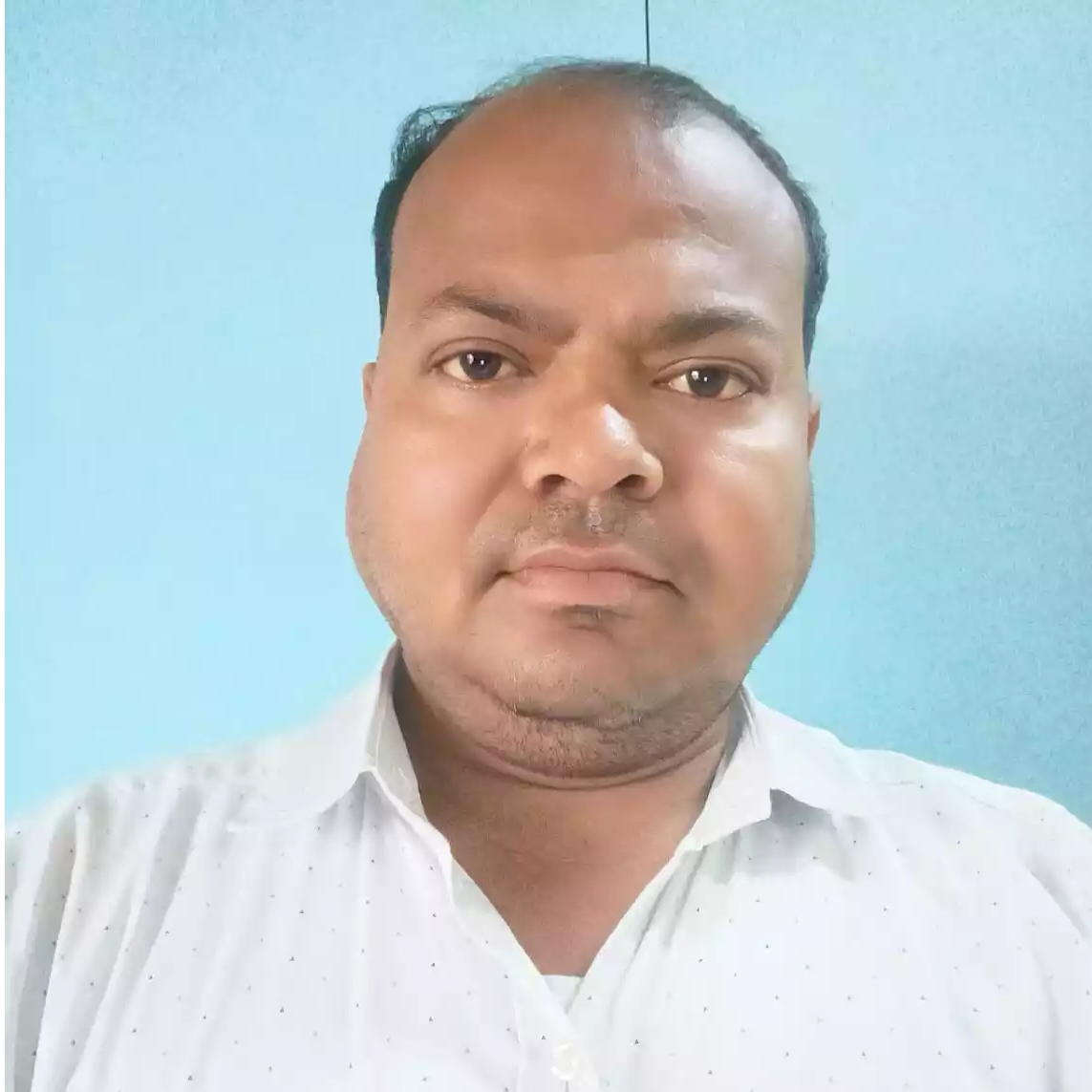 Ganesh Das
Executive, Training & Placement
Integrated Campus
Bara kanthalia, Barrackpore, Telini Para, Kolkata - 700121
Phone: 03330085434 & 03330085433
Web: www.rerf.in
Copyright © 2023 RERF Group of Institutions.