Swami Vivekananda Institute of Modern Studies
Principal's Message
Dr. Chandan Das
Ph.D., M.Phil., M.C.A., M.B.A., B.Ed., M.Sc., B.Sc.
Experience: 27 Year 3 Months
Swami Vivekananda Institute of Modern Studies (SVIMS) is gradually establishing herself as a state leader in teaching, learning and student relationships. We have created a beautiful social, physicaland learning environment that help our students to motivate themselves in curricular and extra-curricular activity.Our aim is not only to produce good students but to create a better human being who can contribute to our society for its betterment and development. For that reason, along with the conventional method of learning we have introduced modern methodology of teaching, grooming and complete mental development. We care for individual students, we take care of their individual needs and furnish them with greater access to opportunities in their chosen fields of interest. Parents also praise us on the warm and orderly college atmosphere and our strong sense of community. We encourage all our students to develop high expectations about themselves, their work and their behaviour, which is an expression of our values of integrity, respect and responsibility. In their journey of studenthood in our college, students learn to adapt with fast changing world through solid foundation of fundamentals of each subject and to have courage with be kind. Their wisdom and patience always compels them to exhibit exemplary behaviour even outside the premises without getting themselves provoked and provide them enough stamina to resolve problems by their own in their professional and personal life. I am sure that our students will always strive to uphold the dignity of our college and keep its flag ever flying high. India is one of the oldest civilizations in the world, spanning a period of more than 4000 years, and witnessing the fusion of several customs and traditions, which are reflective of the rich culture and heritage of the country. I am glad to put my faith on our young learners who are emerging as to be proud of and worthy children of our country.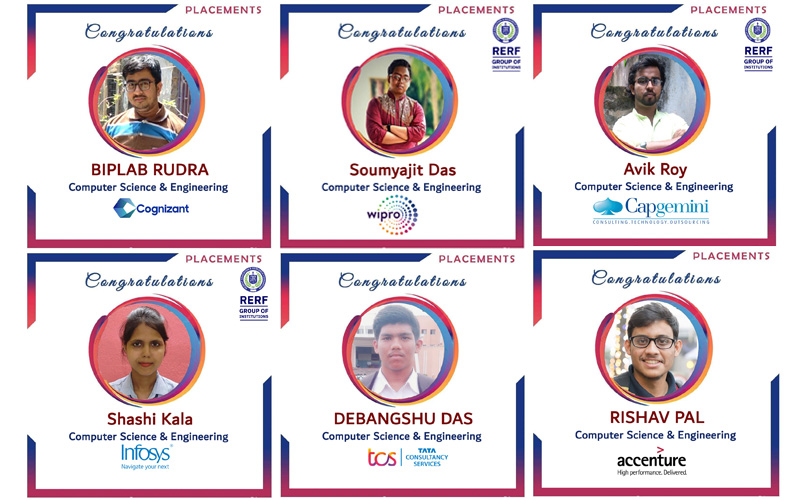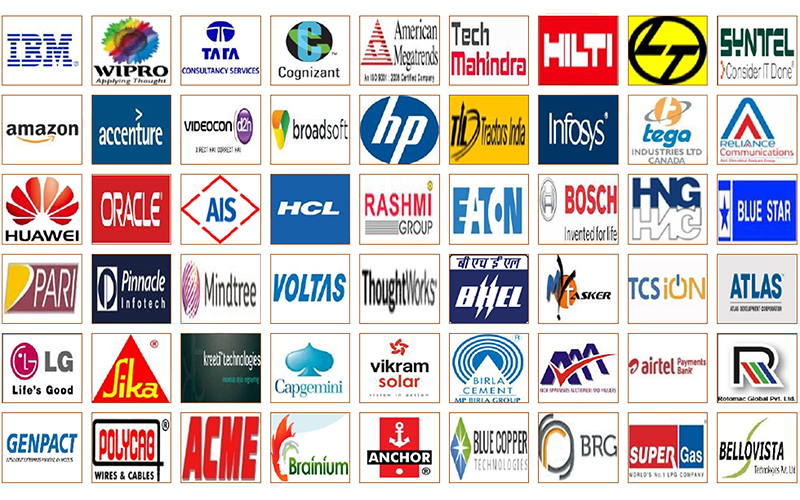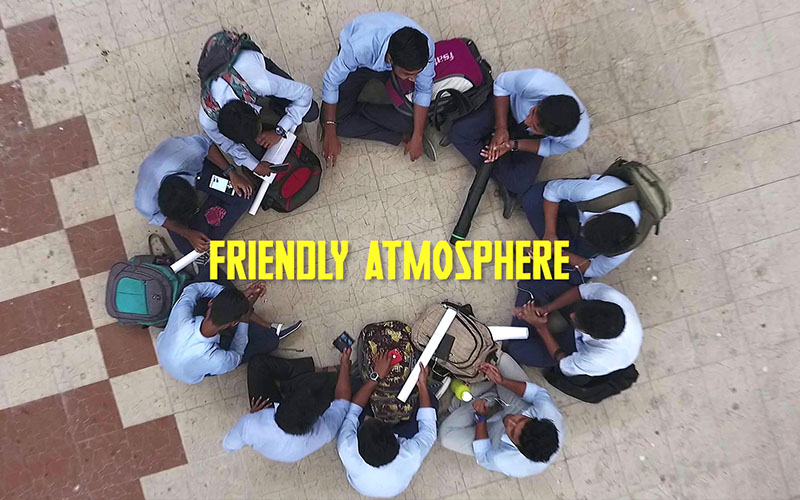 Vission
Swami Vivekananda Institute of Modern Studies (SVIMS) empowers the learning community to think out of the box and contribute in the growth of our society and nation. Our strategic plan is to provide the best quality human resources to industry and research by employing our core values, commitment to student success, strategic initiatives and community collaboration.

Mission
Our mission is to
Provide affordable learning opportunities
Support employability, enterprise and innovation
Explores creative approaches for the future
Assist students to become well-informed citizens with the capacity to negotiate their way successfully in a rapidly changing and complex world.
Honors and upholds our commitment to the community through integrity of actions and efficient use of resources
Ensure a safe, friendly, accessible environment where all students and community members may optimize their academic career and cultural development.
Courses offered
Bachelor of Business Administration
Bachelor of Computer Application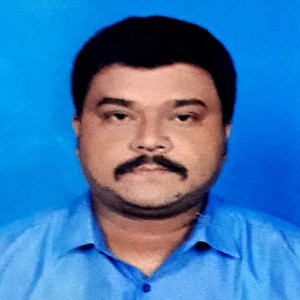 DIPANKAR BASU
M.Tech,B.Tech,Diploma..
Experience: 10 Year 0 Months
Bachelor of Computer Application
Integrated Campus
Bara kanthalia, Barrackpore, Telini Para, Kolkata - 700121
Phone: 03330085434 & 03330085433
Web: www.rerf.in
Copyright © 2023 RERF Group of Institutions.