Regent Education & Research Foundation
Principal's Message
Dr. Samik Chakraborty
PH.D., M.TECH, SMIEEE (USA)
Experience: 20 Year 11 Months
It is my privilege to warmly welcome you into the portals of this great institution dedicated to provide top-quality technical education with the motto of caring students for their future goals and aspirations. Regent Education and Research Foundation has grown in strength over the years with a team of dedicated, qualified, experienced and enthusiastic faculty members, modern lab with state of the art infrastructure. The overwhelming natural greenery ambience surrounding the college campus reminds the rich heritage of Indian disciples undertaking learning process in the hermitage. Truly, the students are under the warmth affection and guidance of able, dedicated and qualified Professors, Technicians within a complete Ragging- free Campus.

We lay emphasis on key areas such as teaching/learning methodology with special focus on developing strong fundamentals and enhancing analytical abilities. The students are encouraged to organize both academic and cultural events. Industrial visits are arranged for the students. Eminent experts are invited from both industry and academia for interaction with the students on latest development and trends. We augment academics with industry-institute interface wherein our students remain ahead and abreast of industrial applications pertaining to their domain.
RERF grows by leaps and bounds along with our students because we strongly believe that the success of our students is the impetus of the institution. The team of RERF has an aim to build up Integrating character and creativity, blended with a compelling compassion and commitment towards societal progress in pupils i.e. an engineer who is a proper human being and good citizen.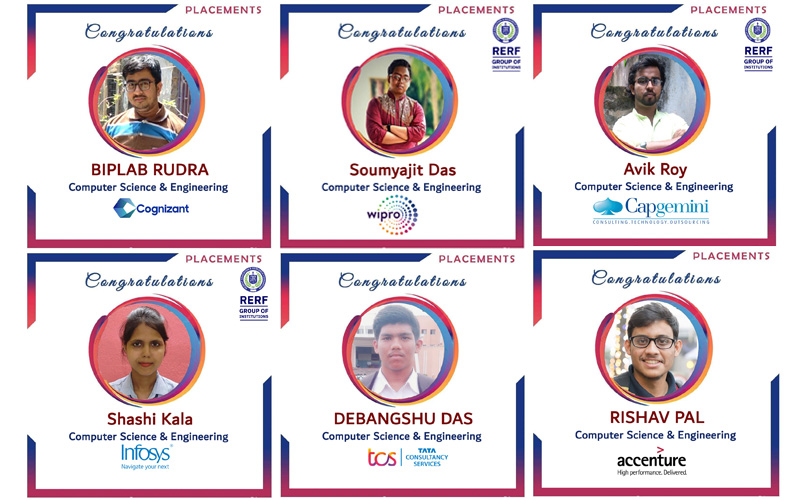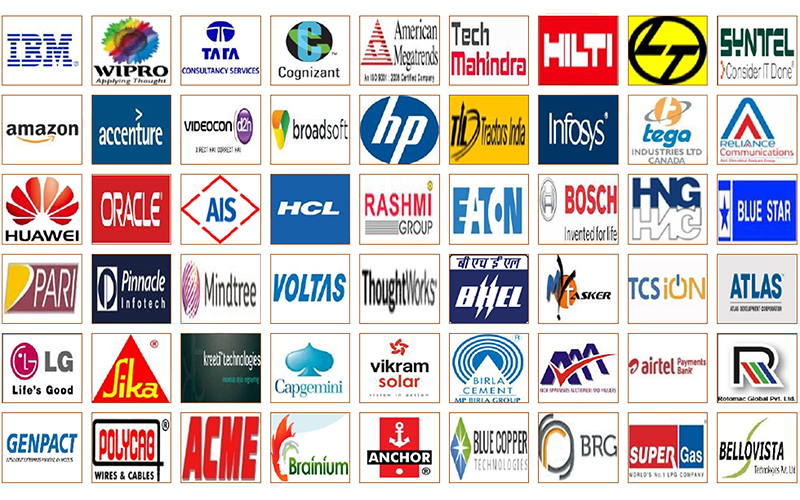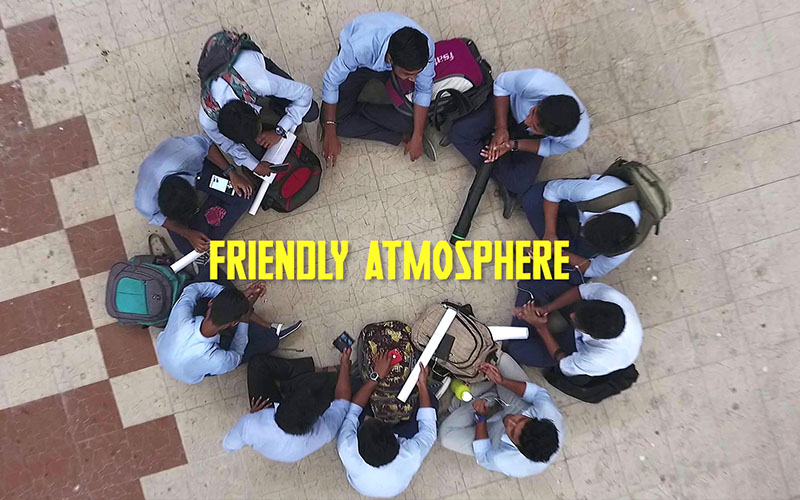 Vission
Nurture students to attain the highest level of academic knowledge, applied learning and performance skills to ensure rewarding personal lives and careers while contributing to the community and economic progress in our diverse and changing democratic society.
Mission
Create strong and effective institutions that provide a healthy learning environment through incentives that cause a high standard of student accomplishment as measured by a well-founded, reliable accountability structure.

Courses offered
Computer Science & Engineering
Electronics & Communication Engineering
Electrical & Electronics Engineering
Institution's Innovation Cell & Incubation Cell
Anti Ragging Committee / Anti Ragging Squad
Master of Business Administration
Master of Computer Application
Integrated Campus
Bara kanthalia, Barrackpore, Telini Para, Kolkata - 700121
Phone: 03330085434 & 03330085433
Web: www.rerf.in
Copyright © 2023 RERF Group of Institutions.